Experienced Mahavastu Acharya visits your home and checks the strength of 33 Devtas and 12 Asuras through intuition and Bhoomi Nadi. Strong Devta energy brings happiness and gains and due to the strong influence of the Asura force, there are sorrows and losses in the house.
Factors affecting their strength:
Activity

(Drawing Room, Pooja Room, Bedroom, Kitchen, Dining Area, Study Room, Toilet, Bar Room, Store, etc.)

Utility

( Safe, T.V., Computer, Camera, Heater, Generator, Inverter, Gas Stove, Fridge, Mixer-Grinder, Washing Machine, A.C., etc.)

And the

Interior Decoration Items

(vases, plants, wall art, paintings, sculptures, idols of gods and goddesses, lights, carpets, rugs etc.), are they present/kept in the right direction?
How are they affecting your career, health, prosperity, money flow, education and relationships?

To remove their negative effects, MahaVastu experts suggest relocating them in the right direction or these negative effects could be rectified/removed/fixed by simple and effective MahaVastu Remedies.
How will MahaVastu be done at your home?
 MahaVastu certified surveyors will prepare the correct plan by measuring your house, mark the direction and location of all the above mentioned activities, utility and interior decoration items in their survey.

Seven types of audit will be done on these surveyed maps by MahaVastu expert.

Expert confirms by discussing with you the problems arising as negative effects, then level-wise measures are taken regarding them.
– First of all, MahaVastu experts balance the five elements by treating the entrance, toilet, sewage, direction force etc.
– In the second level, they relocate the activities and utility or rectify them by the MahaVastu techniques.
– In the third level, they relocate the interior decoration items or rectify them by the MahaVastu techniques.
– In the fourth level, the energy of the house is harmonized/aligned with the cosmic energy based on the planets in your birth chart.
– In the fifth level, treatment is done on the basis of marma points.
– In the sixth level, for prosperity in your Karma, remedies to enrich the deity/ Gods are done  on the basis of Dev Bal audit.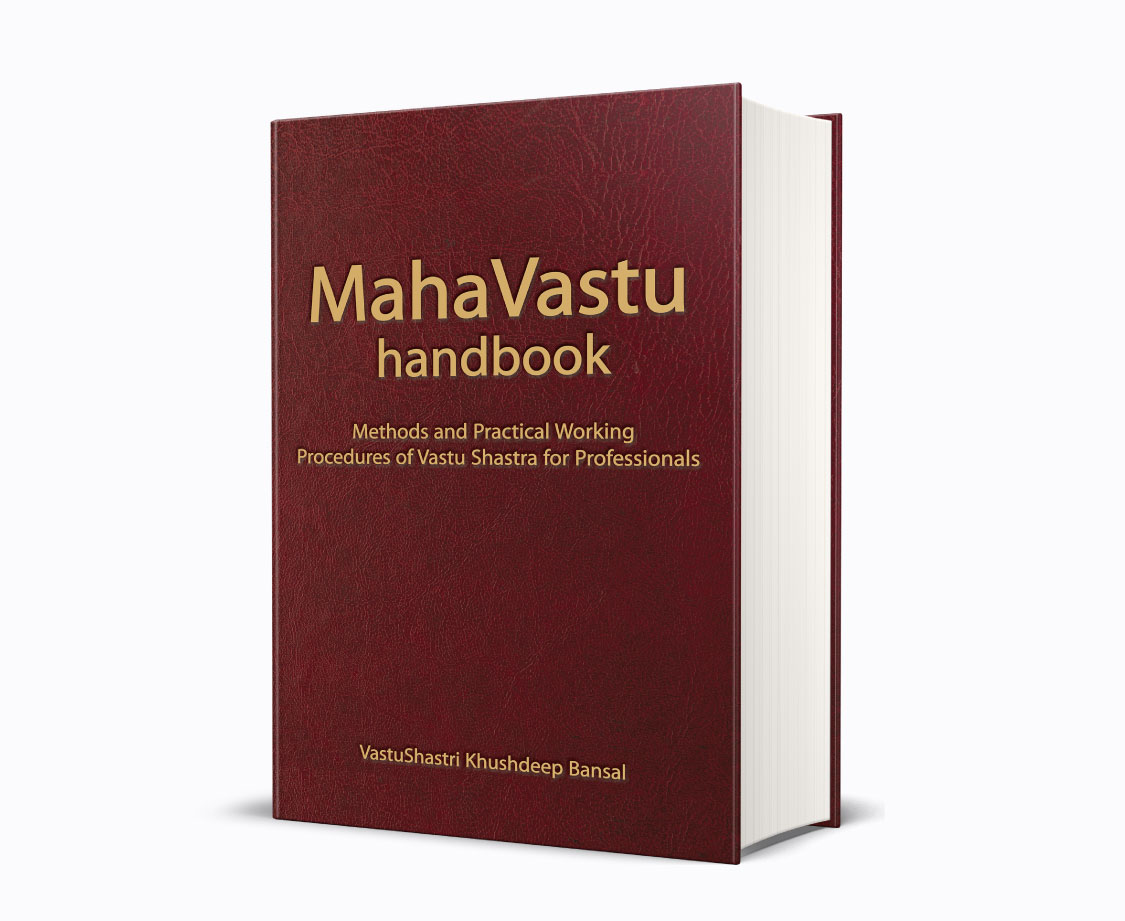 पांच तत्वों पर आधारित गतिविधिया उपकरणों एवं साजसज्जा की की दिशाओ का ऑडिट करवा कर दिशाओ के ऑडिट पर आधारित बिना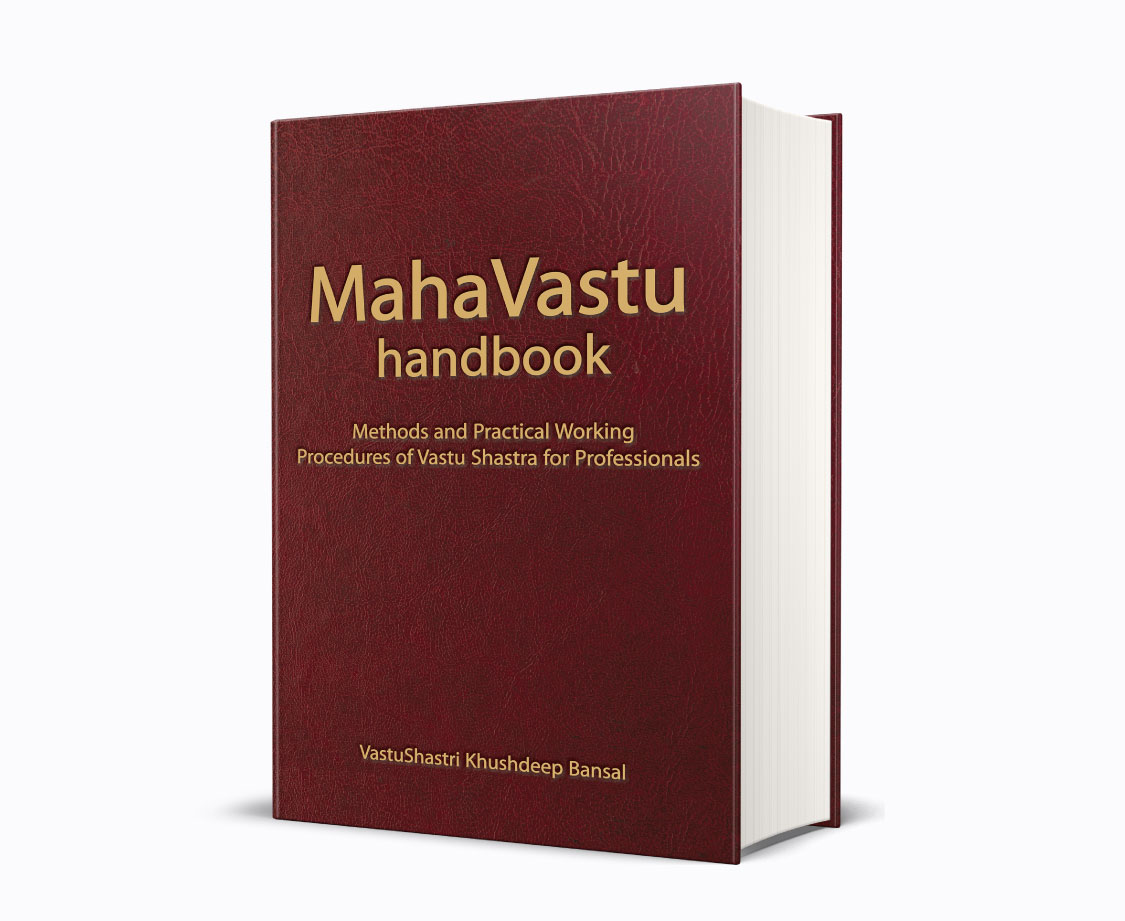 पांच तत्वों पर आधारित गतिविधिया उपकरणों एवं साजसज्जा की की दिशाओ का ऑडिट करवा कर दिशाओ के ऑडिट पर आधारित बिना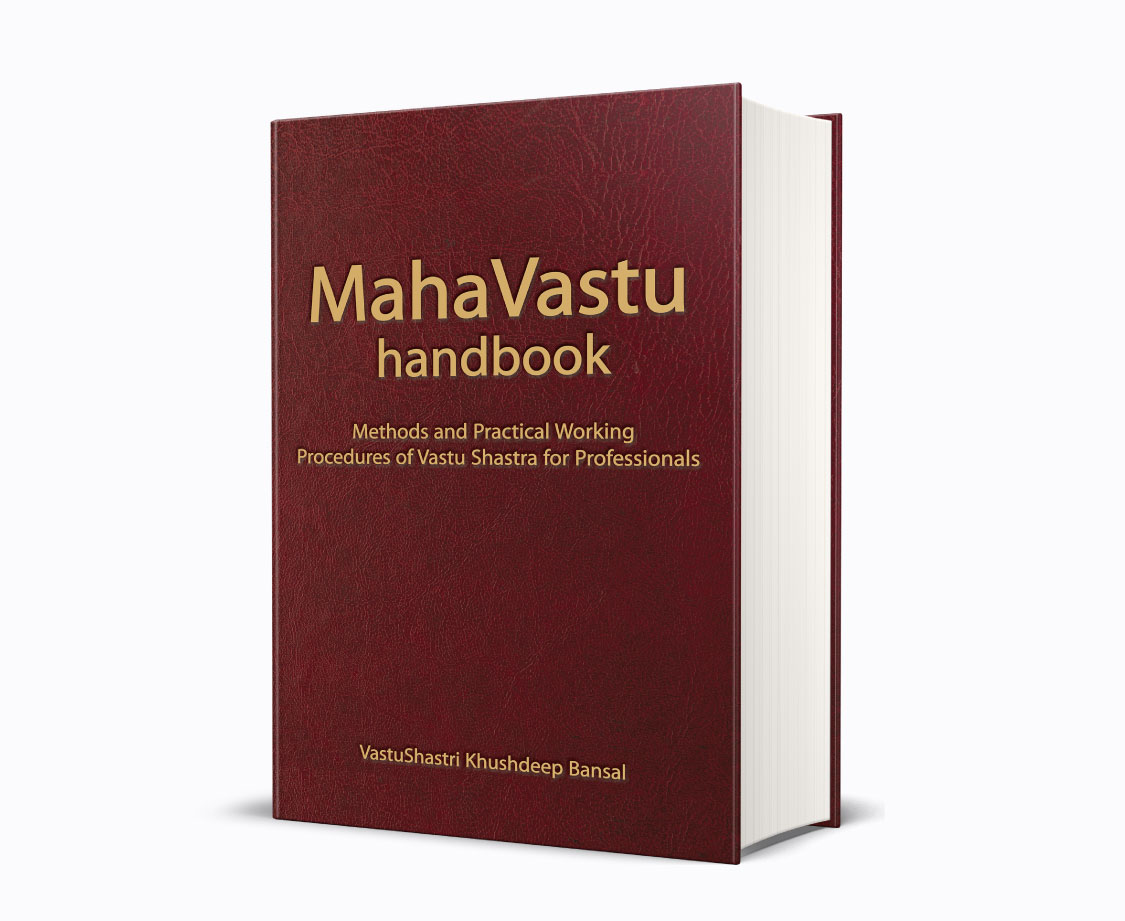 पांच तत्वों पर आधारित गतिविधिया उपकरणों एवं साजसज्जा की की दिशाओ का ऑडिट करवा कर दिशाओ के ऑडिट पर आधारित बिना