Production Quality, Sales and Orders, Cash Flow, Banking Support, Departmental Issues
External Factors 

Setback activities 

Cut and Extended parts 

Activities in wrong directions 

Decor objects in wrong 
Anti Prakriti Factors of building
Divine and Demonic influencer
Astro MahaVastu check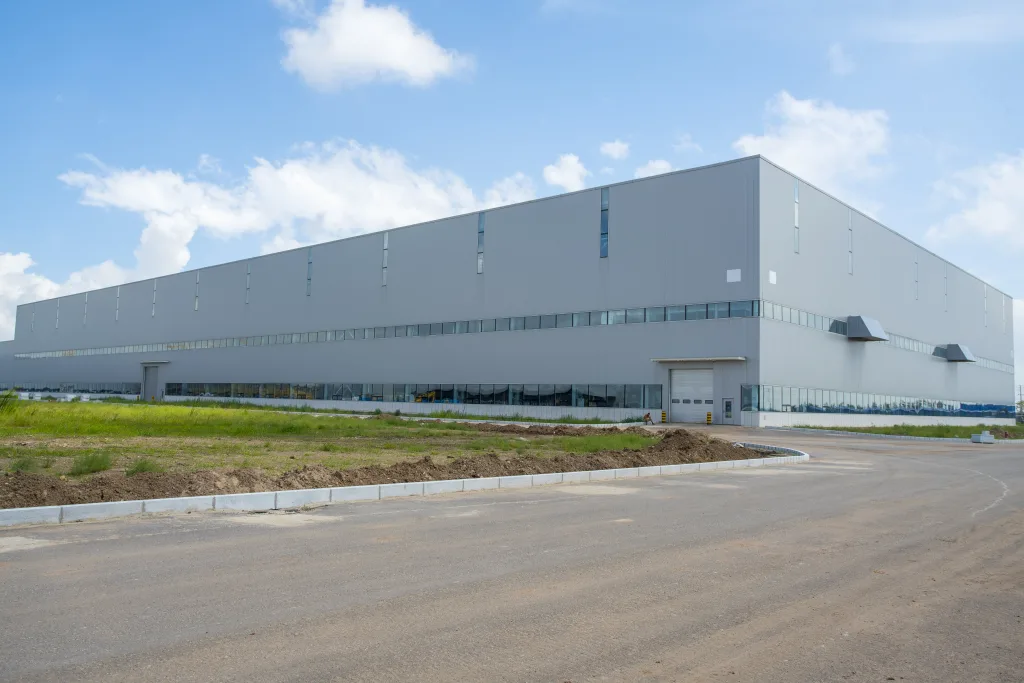 They examine how these are impacting your production, quality, sales and orders, cash flow, banking support, departmental issues, litigation, labor issues, safety-security, customer relations and prosperity. Audit is done for following factors influencing their strength:
Seating Plan, raw material, production process, machine layouts, quality check, sales, marketing, accounts, legal, IT, purchase, maintenance, HR and admin etc.
Packaging material, cooling tower, chimney, boiler, heater, generator, inverter, boring, rain water harvesting, recycling unit, computer, camera etc.
Flower vase, plants, wall art, decals, paintings and art work, sculptures, idols of Gods and Goddess, lights and decoritems etc.
Its negative effect can be nullified by Relocation or by implementing MahaVastu Remedies.
How will MahaVastu be implemented in your factory?
MahaVastu certified surveyor will prepare a to-the-scale plan by measuring your factory and machines and mark position of all the above-mentioned activities, utility and interior decoration items in their survey.

Seven types of audit will be done on these surveyed maps by MahaVastu experts.

Experts confirm after discussing with you the problems arising in the form of negative effects, then level-wise measures are taken.
Seating Plan, Position of Raw materials & machinery, Production Process and etc. are treated as per MahaVastu's 5 Elements theory.
Relocation of Activity & Utility Objects using MahaVastu techniques.
Interior Decor items are relocated with MahaVastu techniques.
Factory Energy is aligned with cosmic energy as per planets in your horoscope.
Remedy is done on the basis of marma points for energy enhancement.
Intuitive Assessment of Devta Energies & Harmonising the same at factory.