Learn for Yourself or start a Professional Practice
Understand the fundamentals and logic of Modern Vastu Shastra, practically applicable in today's lifestyle. Start your journey of becoming an Advisor to suggest simple yet effective MahaVastu Remedies for creating more clarity, happiness and positivity in living environments.
MahaVastu
Foundation Course
Learn MahaVastu to Live with More Money, Love, Happiness and Health.
New: Rs 25,000/- • Repeaters: Rs 12,500/-
Start Date: 25 June 2022.
New: Rs 25,000/- • Repeaters: Rs 12,500/-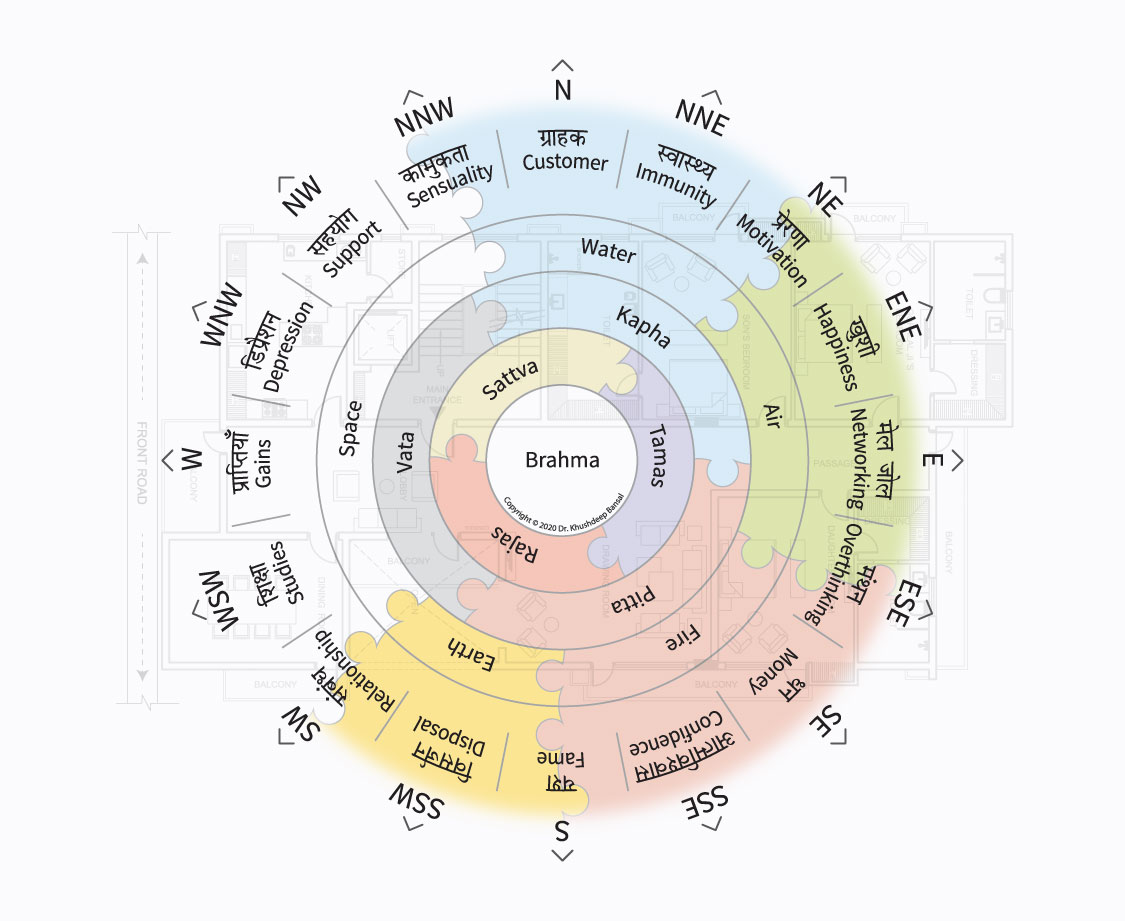 Vedic Astrology
Foundation Course
Learn Secrets of Vedic Astrology by Reading your own Horoscope and select effective Astro-Remedies for Career, Money, Health and Relationship.
New: Rs 25,000/- • Repeaters: Rs 12,500/-
Start Date: 25 June 2022.
Astro-MahaVastu
Remedies Course
Learn secrets of Astro-MahaVastu for Magical Experiences and Holistic Growth.
New: Rs 31,000/- • Repeaters: Rs 15,500/-
Start Date: 27 Aug 2022.
Certified Professional Course
Learn the secrets of starting your successful practice as Certified Professional MahaVastu Consultant.
New- ₹ 1,65,000/- (139,830.51 + 25,169.49 (GST))
Net Payable: ₹ 1,39,984/-
139,830.51 – 21,200 (OMFC Fees discount) 
= 1,18,630.51 + 21,353.49 (GST) = 1,39,984
Repeaters – ₹ 55,000/- (46,610.17 + 8,389.83 (GST))
Net Payable: ₹ 55,000/-
Dates:
Online: 16 June 2022 – 15 July 2022 (Thu & Fri)
Offline: 28 July 2022 – 31 July 2022 (Thu to Sun)
Take Your Professional MahaVastu Practice to New Heights
Learn MahaVastu for factories and advise your factory owner clients to achieve greater growth. MahaVastu applied at factories helps to overcome breakdowns, optimize wastage, get constant and quality production. With your MahaVastu learnings you can help to create a focused environment for workers, protection from unwanted litigation and also to attract regular orders. Fulfilling high demand for doing MahaVastu at factories helps you to take your MahaVastu practice to new heights.
Fees: Rs 5,01,500/-
Start Date: To be announced…
A Residential Sadhana Programme
Excel to an Intuitive Maestro Practice,
 Learn Magic of Applying Astro MahaVastu Remedies. 
Mahavastu Advanced course will provide you with complete knowledge of Vastu shastra and astrology.
New: Rs 5,00,000/- • Repeaters: Rs 2,50,000/-
Start Date: To be announced…