Kindly read the following answers before posting your queries in Pre-preparation group. It will help others to focus better on learning.
How to Connect with an Intuitive Acharya near me?
To get Free Advice by Intuitive Acharyas, especially trained by Dr. Khushdeep Bansal, follow these steps and connect with an Intuitive Acharya near you.
Click on this link: https://mahavastu.com/visit-an-acharya-near-you/
Fill the form with all your details.
Re-check your details and Submit the form.
Next, download Telegram messaging App on your Phone.
For Android users: Click Here >
For iOS users: Click Here >
After you install Telegram in your phone, register yourself and set your Username.
Save this phone number +91 92059 88130 as "MahaVastu Yogdaan"on your phone.
You will get contact details for your Nearest Intuitive MahaVastu Acharya through Telegram. You can discuss your concerns with them for Free Advice and
Get Free Advice and Experience Great living.
Connect with your Nearby Intuitive MahaVastu Acharya : https://mahavastu.com/visit-an-acharya-near-you/
How to connect with a Map – Maker?
Contact MahaVastu Certified Trainer near you to get contact number of Map Maker in your area for your Home. Ask him to give you 10 printouts of your home map to submit your assignments. Follow these steps:
2. In the Right side of the Search Bar, click on the drop-down "Your City"
3. Choose your nearest City or type the name of the city. Then, Click on "Search Button".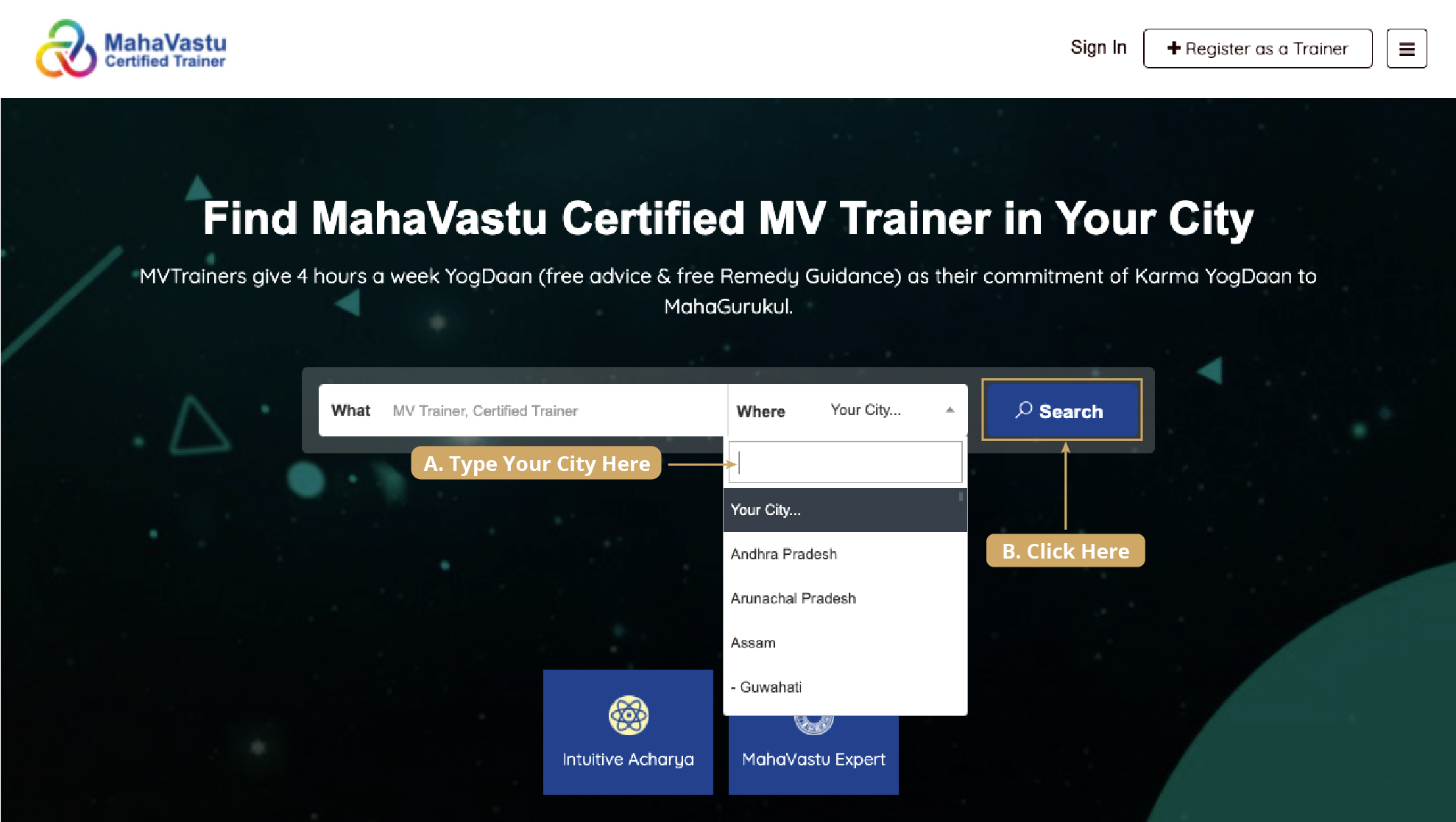 4. Click on any Trainer from the resulting list. These are the nearest MahaVastu Certified Trainers in your chosen City.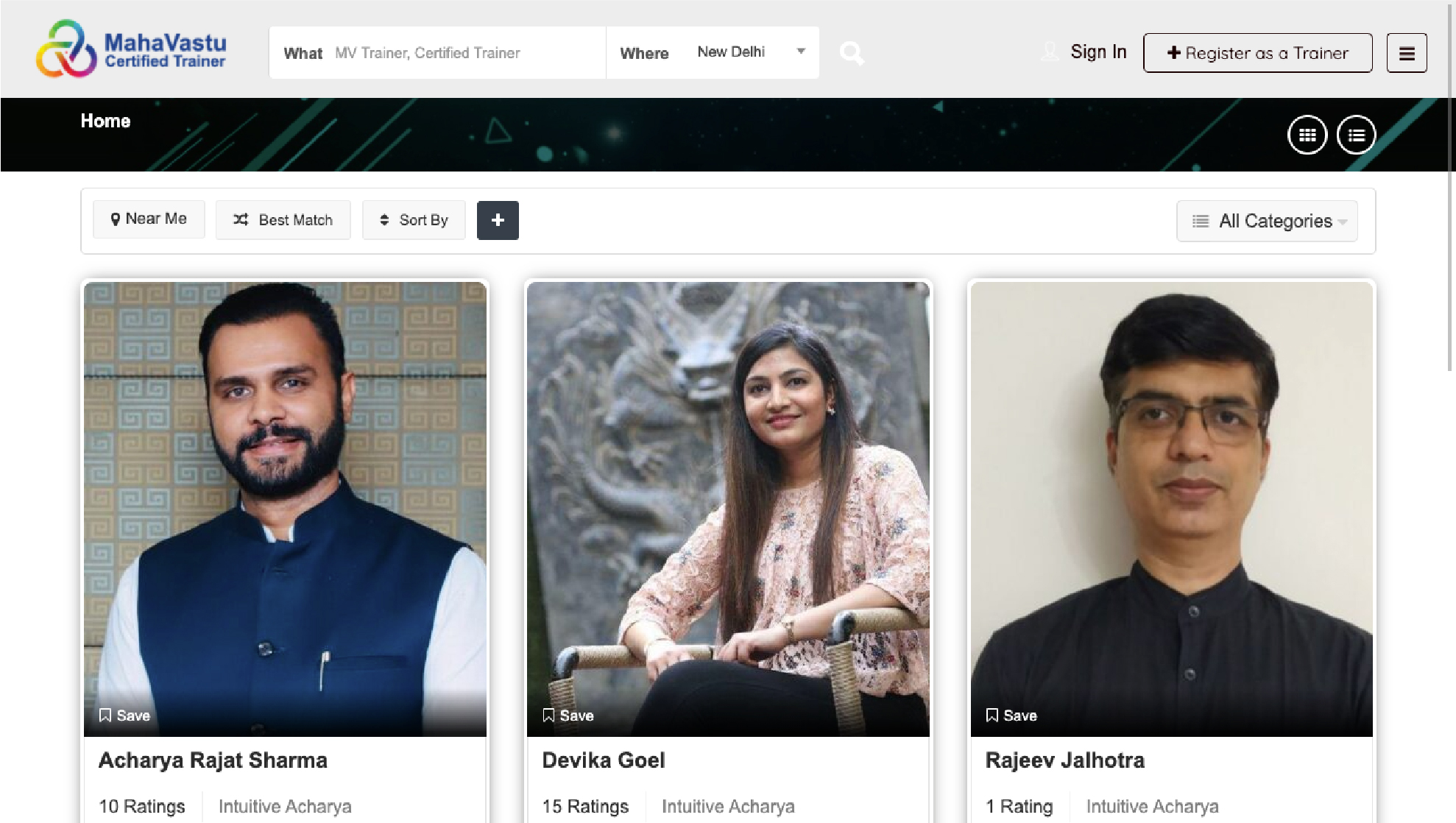 5. You will be redirected to the Acharya profile of the Trainer. You will get all the information regarding the MahaVastu Certified Trainer on this page. You can find their Contact details, about the Trainer's experience, Videos from their course sessions, etc.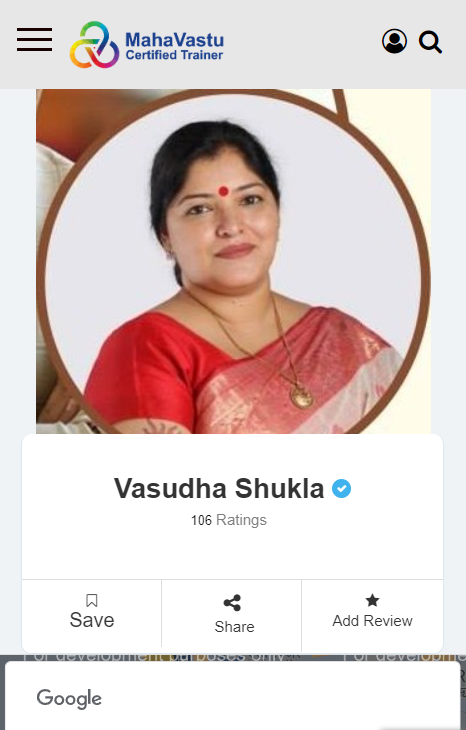 6. Scroll Down, under the map you will find Contact details of the Trainer. Click on "Call on Whatsapp" or "Contact on Telegram" to send a direct message to the Trainer.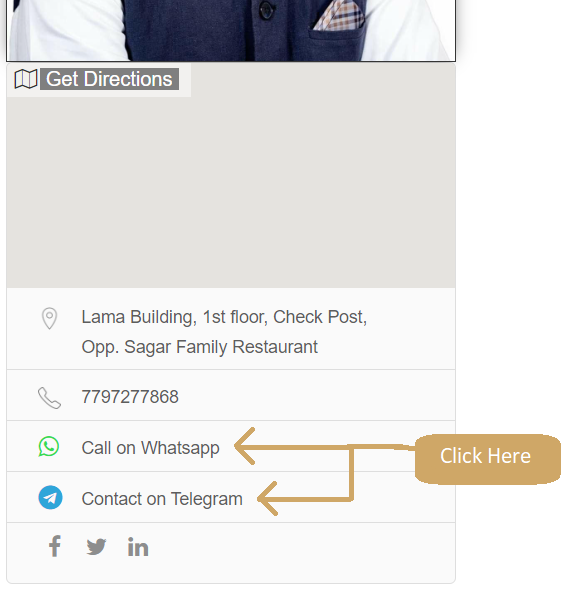 7. By clicking on "Contact on Telegram" a new window will open. Click on "Open Telegram" to open Telegram messaging app.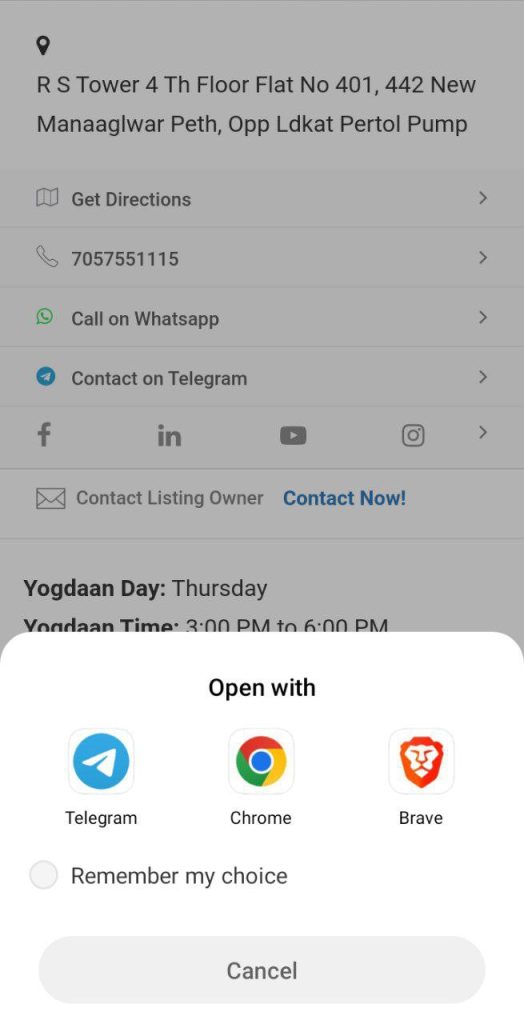 8. Doing this will open a message window with that Trainer in Telegram. Message the Trainer with your Name, Mobile number, Area of Residence and request for contact detail of Map Maker in your area. You will need 10 copies of a To-the-scale gridded map of your home to Submit your Assignments.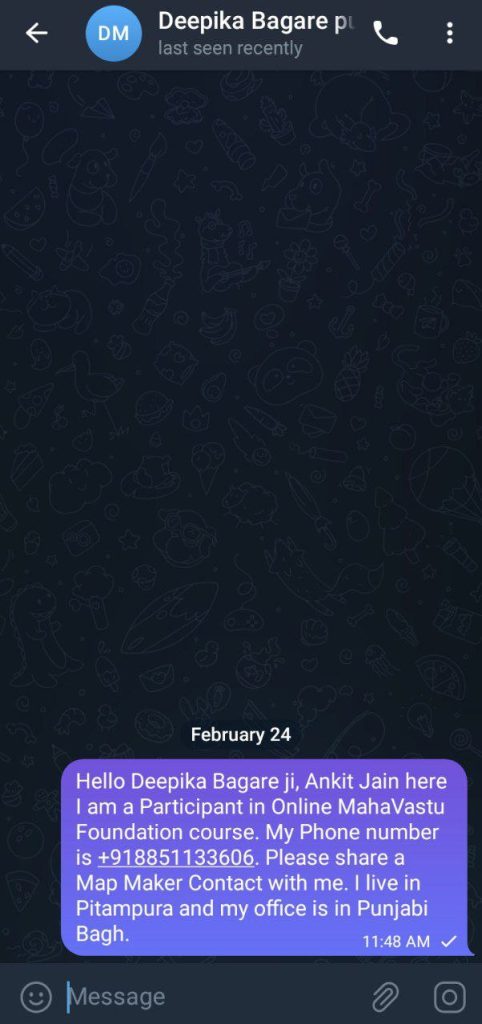 9. Kindly contact the Map-Maker (Surveyor) and pay his fee directly for making your Home Map.
10. Once you have the To-the-scale Map of your Home, Submit (Upload) one copy of your map for your Trainer's reference. Take approximate direction or Google Location of your home so your Trainer can guide you on further working.